Please note: the following contains Affiliate Links, which provide a commission to this website.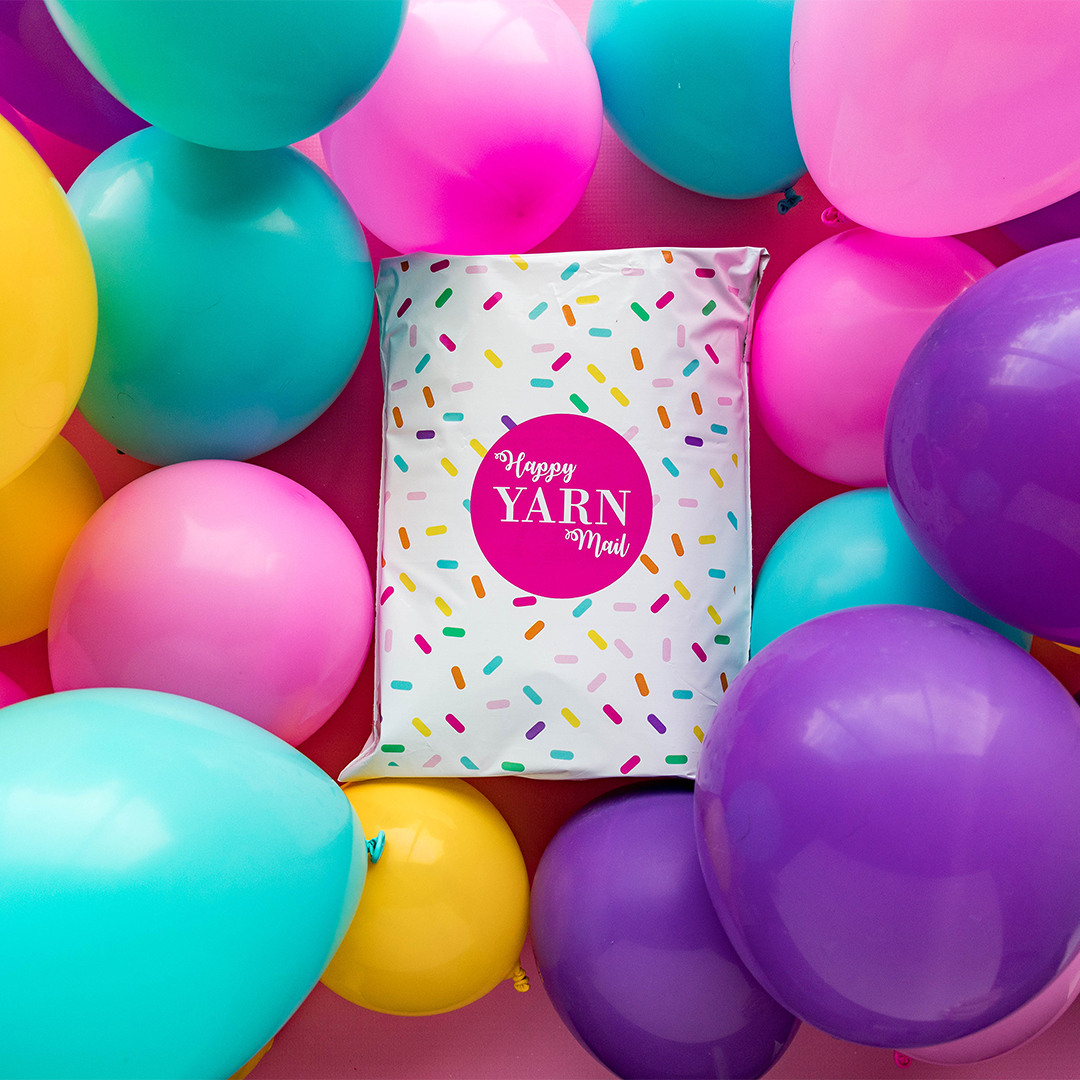 Happy Yarn Mail by Sewrella
Today I'd like to share with you my review of Happy Yarn Mail by Ashleigh from the Sewrella blog. Happy Yarn Mail is a subscription service where you pay a monthly fee to receive an exclusive crochet pattern designed by Ashleigh. In the mail, you'll receive a full-color printed copy of the pattern, all of the yarn/fiber supplies needed to complete the pattern, plus an online exclusive step-by-step tutorial video featuring Ashleigh.
If you are interested in signing up for the service, please click on this link to the Happy Yarn Mail website.