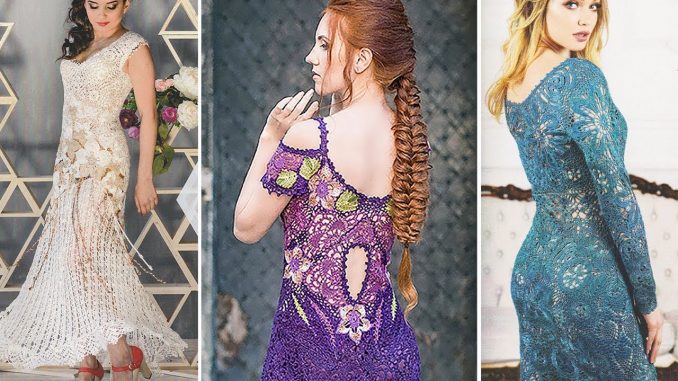 In this video, I showcase my friend Julia Tushnytska from JT House. Julia is an amazing crochet designer from Ukraine who specializes in traditional and modern day Irish Crochet Lace.
Where to Buy
You can find JT House's Irish Lace Crochet motif publication on her website.
Video
Click the play button to watch the video below. And if you like this, be sure to subscribe to my channel to get notified of new videos!