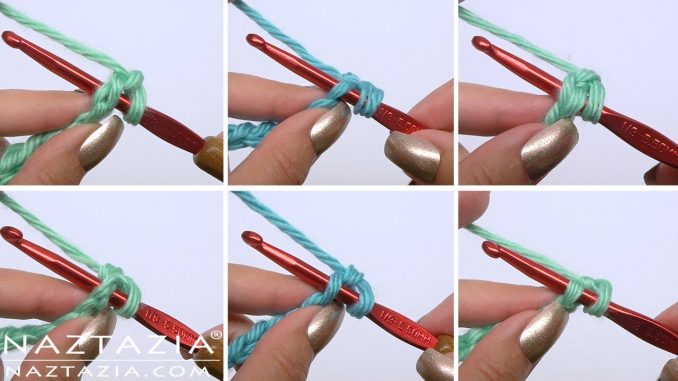 Did you know there are six ways to crochet into a chain? You might be familiar with several of them already. Each one produces a different effect along the edging.
So try each one out and see what works best for you.
Video
Click the play button to watch the video below. And if you like this, be sure to subscribe to my channel to get notified of new videos!