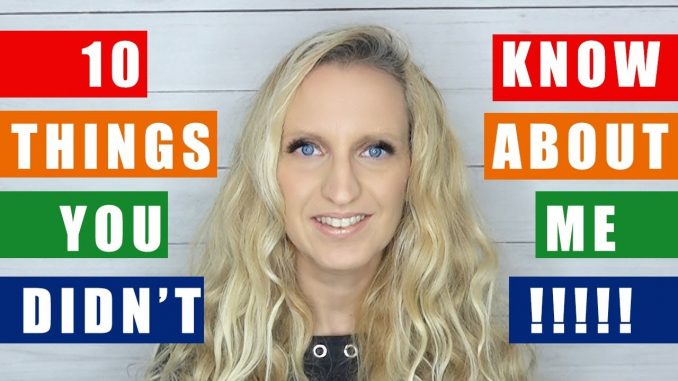 Here's a fun video that tells you some surprising things about me, Donna Wolfe from Naztazia. You might be surprised to learn what I do outside of my fiber arts and video tutorial life.
You will also get to meet my children. Sarah Wolfe is from the website Reviews by Sarah. You might recognize Shawn, my son, from Sarah's YouTube channel Reviews by Sarah. My husband Dave has made some video appearances in both of our channels. You'll also get to meet Bella and Becca, our two sweet beagles.
Video
Click the play button to watch the video below. And if you like this, be sure to subscribe to my channel to get notified of new videos!