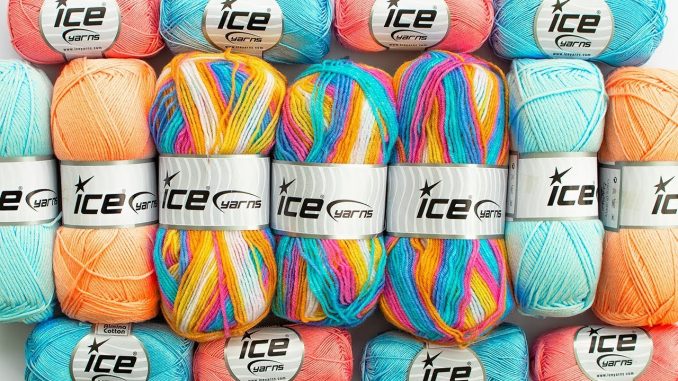 Ice Yarns is a wonderful manufacturer and distributor of high-quality yarn. They are based in Turkey. The nice thing is they offer worldwide shipping. I received my package in 3 business days. Pretty quick, wouldn't you say?
Where to Buy
Please note I get a commission from any purchases you make using the links below.
Sale & Clearance Yarns: https://bit.ly/2TkyTmR
Baby Wool Designs: https://bit.ly/2TiCYrT
Alpaca Active: https://bit.ly/2Tnf8ez
Baby Comfort: https://bit.ly/2Tj2tZZ
Almina Cotton: https://bit.ly/2ThIJGl
Video
Click the play button to watch the video below. And if you like this, be sure to subscribe to my channel to get notified of new videos!